Know WhichSine Wave Inverter Makes the Ideal Choice for Home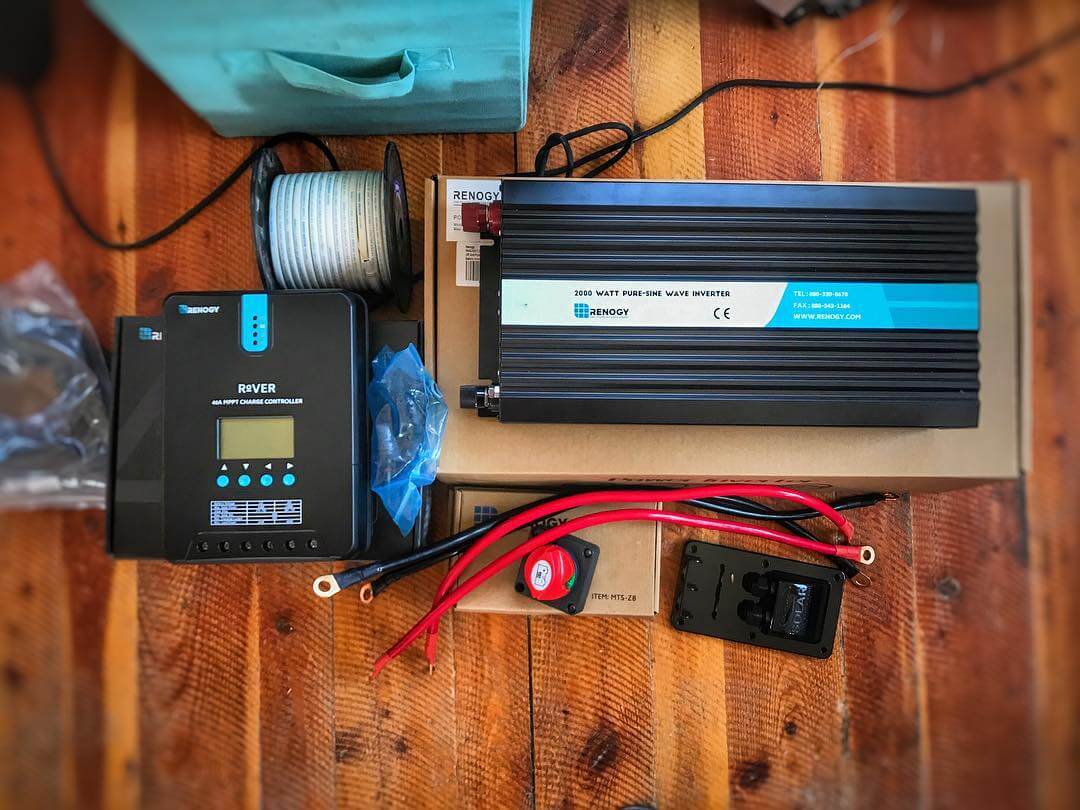 Sine wave invertersare the most cost-effective and efficient inverters currently available in the market. They are based on the latest technology to best emulate the electrical waves that power modern-day electronic gadgets and appliances to ensure that they can safely function during a backupwithout any risk of damage.
In this article, we will look at a few sine wave inverters that we think would be a perfect fit for your household.
Regalia F6410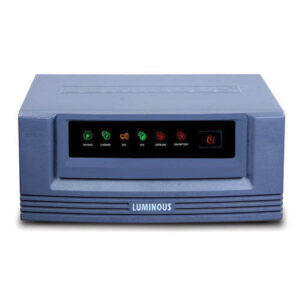 The Regalia F6410 is a powerhouse in itself with a 6.4 KVA rating and 4200 W rated power capacity. It features a modern design with an integrated Li-ion battery that comes with 4800Wh of backup power that is equal to 2 12V lead acid battery of 220 Ah capacity. Moreover, the unit comes with inbuilt WIFI that allows the user to access all of the vital statistics of the inverter through their smartphones using an app.
The inbuilt battery design ensures that there are no open wires making it one of the safest inverter units in the market for homes with kids, and the smart BMS technology adds an extra layer of security. Since it comes with a Li-ion battery, the inverter requires zero maintenance, and comes with a service life of up to 10 years. The unit comes with a 24-month warranty on the electronics, and an astonishing 60-months of warranty for the battery. So, if you are looking for an inverter that is beautiful as well as powerful  then look no further than the Regalia F6410.
Read here : Guide To Buying An Air Cooler For Your Home
Home UPS 900VA Zelio+ 1100
The Zelio+ 1100 is a perfect example of small things packing a punch. This sine wave inverter comes with a rated power of 756W, 900VAcapacity, and supports a single battery. The unit has a 32 bit DSP processor onboard making it one of the smartest inverter units out there with support for LED display that shows power backup status and the battery charging time. It is big on safety and convenience with MCB to protect against input mains and a bypass switch that ensures that uninterrupted power supply from the case there is a fault in the UPS unit. If you have less space to keep an inverter in your home, the Zelio+ 1100 won't take up much space, and offers support for all kinds of battery types including flat plate, Tubular and VRLA (SMF)
Optimus 1250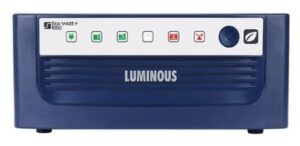 This one comes with 1100V/12V capacity with a rated power of 924 W. The unit offers support for 1 12V lead acid battery along with a user selectable output voltage between 200V-400V and a charging current between 8A-18A that allows for exceptional performance when backup is required. The sine wave inverter also offers support for low voltage charging from 95V onwards and has fast charging capabilities from 135V input supply. It supports all battery types including support for Flat plate batteries, tubular batteries, and SMF batteries with a capacity of up to 220V.
If you are in the market for a new sine wave inverter with all the bells and whistles, then these inverters would make a great fit. Luminous is known for its undying commitment towards creating some of the finest products in the home backup category and has built a reputation for setting benchmarks that other companies look up to. Moreover, their product catalogue is spread across a wide of budget and power requirements which guarantees that every buyer will find something that they like and that suits their unique power situation.
So, if you are thinking of buying a new sine wave inverter anytime soon, then do check these 3 products along with the complete lineup of Luminous' stellar collection of home backup power units right away!