A gamer should always have his proper tools so as to conquer his gaming world. And the list of tools starts with OS. Some offer a pretty goof user experience, while the others are as abysmal as they can get. Given below are some of the OS which are certainly much better than the others, handpicked, based on their pros and cons, advantages and disadvantages. Read along to find out more.
Microsoft Windows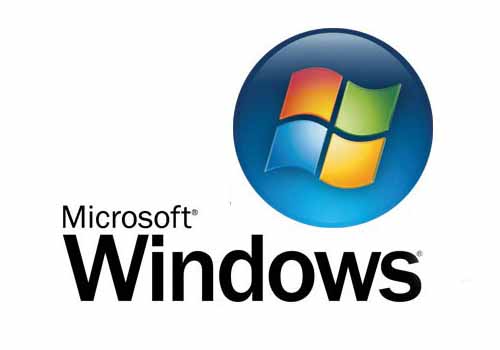 Probably the best in the game – no pun intended – Microsoft Windows and the other version listed down there are interrelated. While Windows is the name of the computer OS, Microsoft is the one to create and sell these operating systems. It is a multinational company, which creates these OS that are efficient and consumer friendly. Its no wonder that the best operating system for gaming – which are better for gaming – are Microsoft's products.
Windows 10
Windows 10 is the latest version of Windows, of course. There are a lot of varieties, as compared to the other versions, as if improvements are being done on Windows 8. It is practically a smooth-running operation. It also has the ability to use Direct X 12, which, apparently, doesn't exist in all the other OS that are in the business. When it comes to gaming, Windows 10 allows to get more from GPU and CPU chips, meaning that the games are mostly going to be smooth running and efficient.
Windows 8
Windows 8 provides close competition to Windows 10, with the latter having slightly improved features. The games which you can run on this OS are over 20,000 range, which means that the player has a wide variety of choices, with the slight exception of newer games being not available. There is still an issue of full compatibility, where some games might not work properly. It is highly stable and has proper and full drivers for all the hardware.However, some games, such as DOS based ones, needs additional software in order to run smoothly.
Windows 7
Windows 7 was the next version after vista to be launched, so it was far betterand gave so much as compared than the previous ones. This version does put up a good fight in the list of best operating system for gaming, with more pros than cons. It offers a relatively stable experience, and what's more, it still has a community of active members. There are a large number of games available in this one too, however, the compatibility issue is bigger here, than in the next versions. Of course, the newer ones will be excluded fromthis one, so it wouldn't let you play the latest games you were longing to play.
Microsoft Windows XP
Microsoft Windows XP is as old as time, comically speaking. Back in the days though, it had proper features, which certainly gave it an edge. Fast booting and application launch, remote desktop access, improved hardware support, were just some of its many advantages. It is certainly not as advanced and efficient as its next versions; however, it was enough before. Some people are loyal to this OS, even now. However, Microsoft recently cut off the support for this OS, meaning that it is now lost in new and approaching time.
Android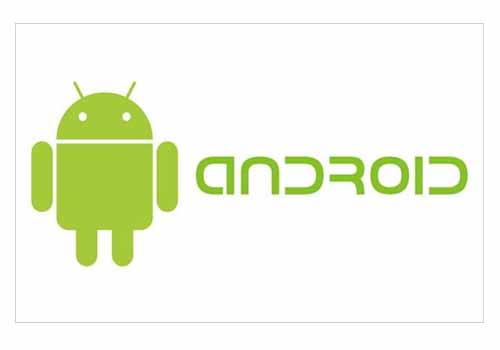 Android is perhaps the best for gaming, and that too on the phone. It is the best OS for gaming android, which is now established now.For mobile, Android is literally the king of games and apps, the library of which is pretty massive. In terms of such library, the only thing that follows up close is IOs. Keeping everything in mind, this OS is very worthy to be included in the list. There is also the option of turning off the game notifications, which increases the appeal of this OS, especially for the gamers.
SteamOS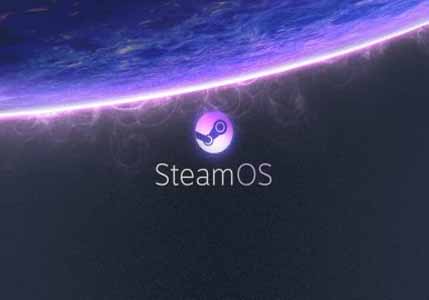 SteamOS is actually powered by Linux. It is a lightweight as well as high performance OS. Every gamer knows how SteamOS is really made for the game freaks. It has a million of games on it. What's more, the whole theme gives of the vibes of a battle ground, and you are the hero, ready to take on the challenge. While you cannot play as much games on Steam as on Windows, Steam certainly does win this comparison, thus The Best Operating Systems For PC Gaming, you can clearly copare. Trying out Steam for a while will certainly be a good idea, if you are attuned to Windows or any other OS.
Linux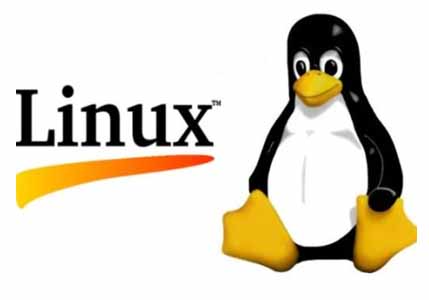 Linux is an open source operating system that is more secured than the other OS. People who are conscious of their security online, always opt for Linux since many years now. Being open source, it is a lot more of a free software, as compared to Windows. In gaming, however, it lags behind drastically. The performance is rather poor, and it only offers a limited choice of games, when it comes to comparing. The lack of compatibility, with both hardware and software, persists more intensely in this OS, which makes it the least ideal for gamers.
Apple MacOS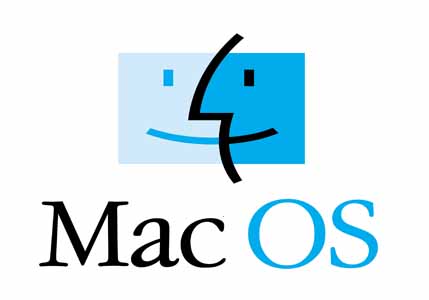 Mac OS is really creative and is popular for being virus free. Mac is easier to use and therefore could come in handy when you play a game. However, the reason it is at the bottom of the list is the fact that it has more cons than pros. First of all, it is significantly more expensive as compared to the other PCs, meaning it is not actually that easily attainable. When it gaming and best operating system gaming, every gamer will tell how worse it is than other OS. It doesn't help that the game choices are this limited.
To conclude, there are a lot of options which can be used for a better gaming – you just have to find the one which suits your needs. Take your time to fixate on one, because really, almost everyone say that Windows is the best, but there are others which are at least worth trying, and this list is it's proper and perfect answer!